Uniquely for Government
Public Sector Premium provides public sector leaders with the tools and insights needed to drive outcomes in today's dynamic and challenging public service. Our experience-driven whitepapers deliver cutting edge advice and proven best practices for tackling the public sector's most pressing challenges today.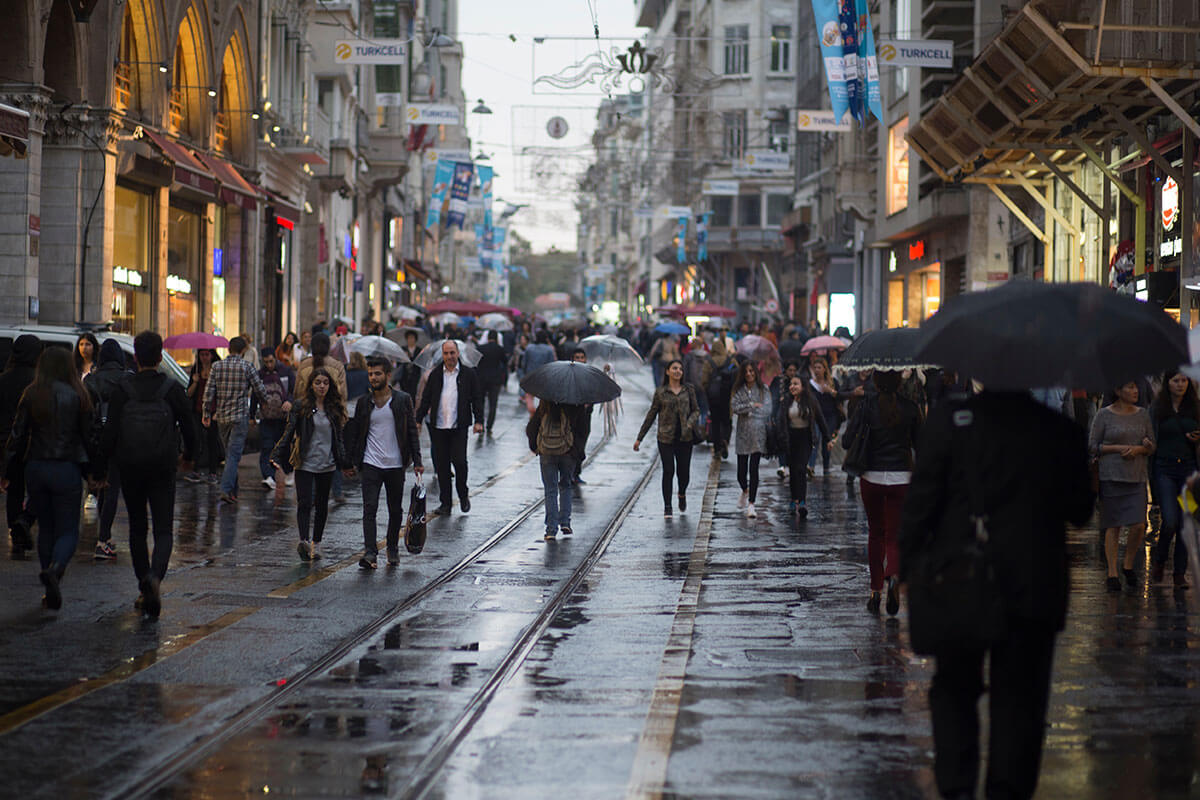 Our Services
Insights and Best Practices ​
Bringing together meaningful case studies and learnings together, curated based from your point of view and pressing public sector themes. New content delivered monthly.
Peer to Peer Sessions ​
Regular facilitated sessions designed to help you collaborate with peers to solve real world problems. As a member, you will have your say on the topics we cover based on what matters most. ​
Resource Centre ​
No need to start with a blank sheet of paper again. Our team are working every day to search out useful tools and resources to help you solve a problem someone else already has.
Find Your Perfect Fit
Public Sector driven content and peer to peer interaction across nine different topic areas
Example Article: Innovate 2022 and Five Things We Hope to See In 2023
At Public Sector Network's recent Innovate 2022 conferences across Australia, we asked three questions of the attendees.
What is your organisation, department, or function's top priority over the next 12 – 24 months?

What is the biggest barrier to building a culture of continuous innovation within
your agency/department?

What do you see as the biggest challenge facing the Public Sector in Australia?
This is what we learnt.
Get in Touch
Empowering the public sector with meaningful actionable advice to help solve the problems worth solving.​​
Please contact us to to request a quote or to find out more about our subscription offering.
Public Sector Research – Innovate 2022 Summary
Download our Innovate 2022 reflections to see what the biggest trends of last year were, and our predictions for 2023.