By immersing yourself in our custom programs offering, you are positioning yourself as a thought leader at the frontier of provoking and pioneering discussion.

The custom programs are an ideal, cost-effective approach to showcasing the positive impact of your brand, engaging prospects across Australia and New Zealand, and generating qualified leads through direct access to a targeted audience.

We offer in-person or virtual roundtables, interactive webinars, whitepapers, or a combination of all three via 'Peer Insights'. The offering is seamless, whereby you share with us your goals and we deliver the outcomes.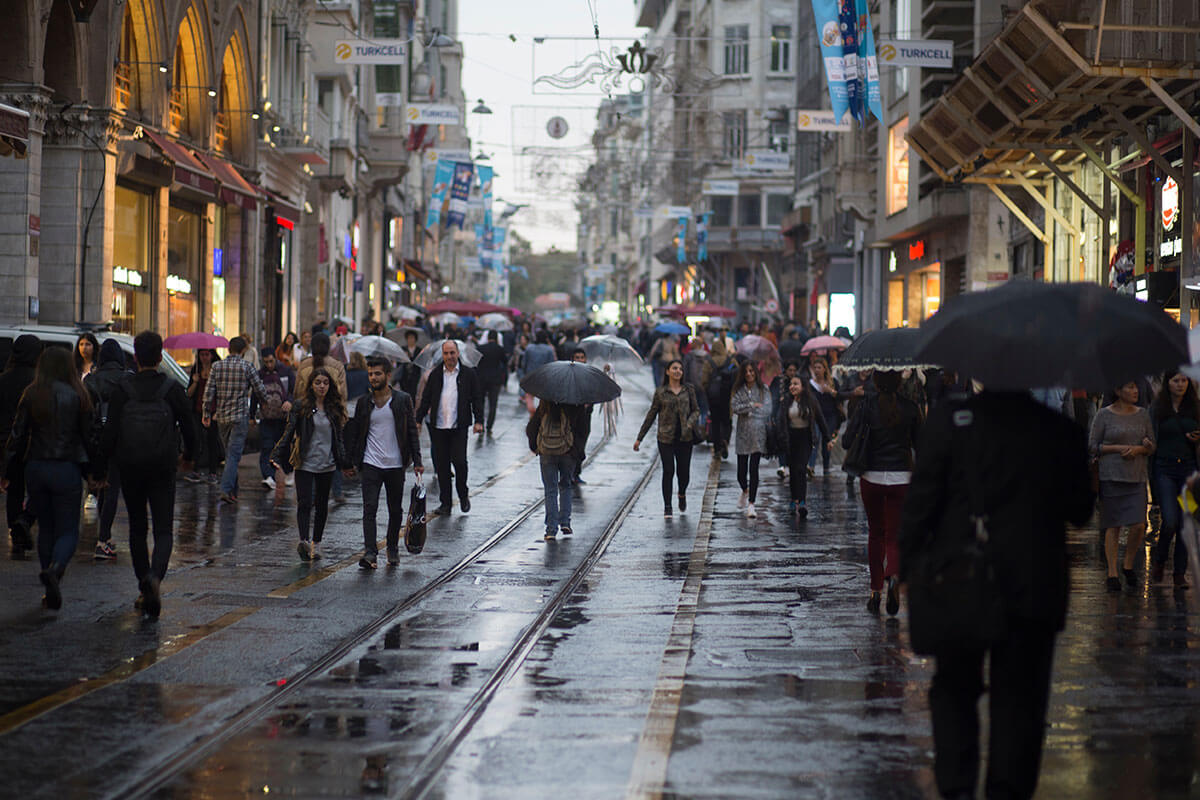 Our services


Our 'Virtual Talks' include members of our carefully selected expert Government advisory board, who will be joined by 1-2 public sector panellists and a partner expert (senior representative from your organisation) to explore ground-breaking insights, perspectives, experiences and emerging realms of opportunity.

This one-hour discussion explores the next frontier of innovation and strategic direction within the public sector, and unveils what tools, tech, strategies and requirements are needed to usher in the next realm of potential.
Private breakfast and lunch events bring together a select group of senior public sector leaders to analyse and collaborate on current challenges, opportunities and solutions at the forefront of the public sector innovation. Join us to direct the crucial conversations helping shape the next realm of opportunity and success within the Public Service.

Sessions typically last 1.5 – 2 hours and put vendors and suppliers at the centre of our public sector community, enabling you to share critical insights and solutions with a pre-qualified and senior audience.


Interactive 'roundtable' discussions – held virtually. These exclusive gatherings centre on thought-leadership, practical solutions and imminent opportunities for public sector advancement. Meeting online via Teams, the event typically lasts 60 minutes, providing vendors and suppliers the platform to share critical insights and collaborate with a pre-qualified, senior decision-making audience.

Join us to direct the crucial conversations helping shape the next phase of vision, strategy and success within the Public Service.
Digital Marketing and Content Creation
Position your business as a thought, and industry leader in front of government professionals with our custom content and digital marketing offering. Our in-house team will work with you to research, craft and design content tailored to your services, and for your specific target audience.

Want to take it to the next level? Leverage our database of over 400,000 public sector professionals to promote whitepapers, podcasts, newsletter advertisements and pay per lead campaigns to educate prospects and generate qualified sales leads.

We have helped clients with their go-to-market strategies across these sectors
Public Sector Networks' audience is typically broken down into 10 key communities of practice. These communities span different cities, states, countries, and continents and are designed to bring together relevant stakeholders both online and in person.
Just some of the companies we've worked with
What our customers think of us
"Good balance of making government feel comfortable whilst still providing sales leads."

"PSN were there every step of the way, from understanding our objectives and target audience, to the logistics, assisting us with securing a powerful and captivating speaker, right through to a seamless, smooth and successful event, where valuable insights were shared with engaging discussions on what the future of government holds."
"Being in front of the public sector is great, PSN put on a seamless event. I feel like the delegates don't feel they will be getting a 'sales pitch'."
"As the leader in data integrity, Precisely recently partnered with PSN on a data governance webinar and were really happy with the quality of the speaker, the team's responsiveness and the engagement of the audience."
Interested in collaborating with us?
Start the conversation, share your goals and we will deliver the outcomes