FOR GOVERNMENT PROFESSIONALS SEEKING NEW KNOWLEDGE
Public Sector Network Podcast
The Public Sector Podcast features live talks, exclusive interviews and roundtables with government thought leaders from around the world.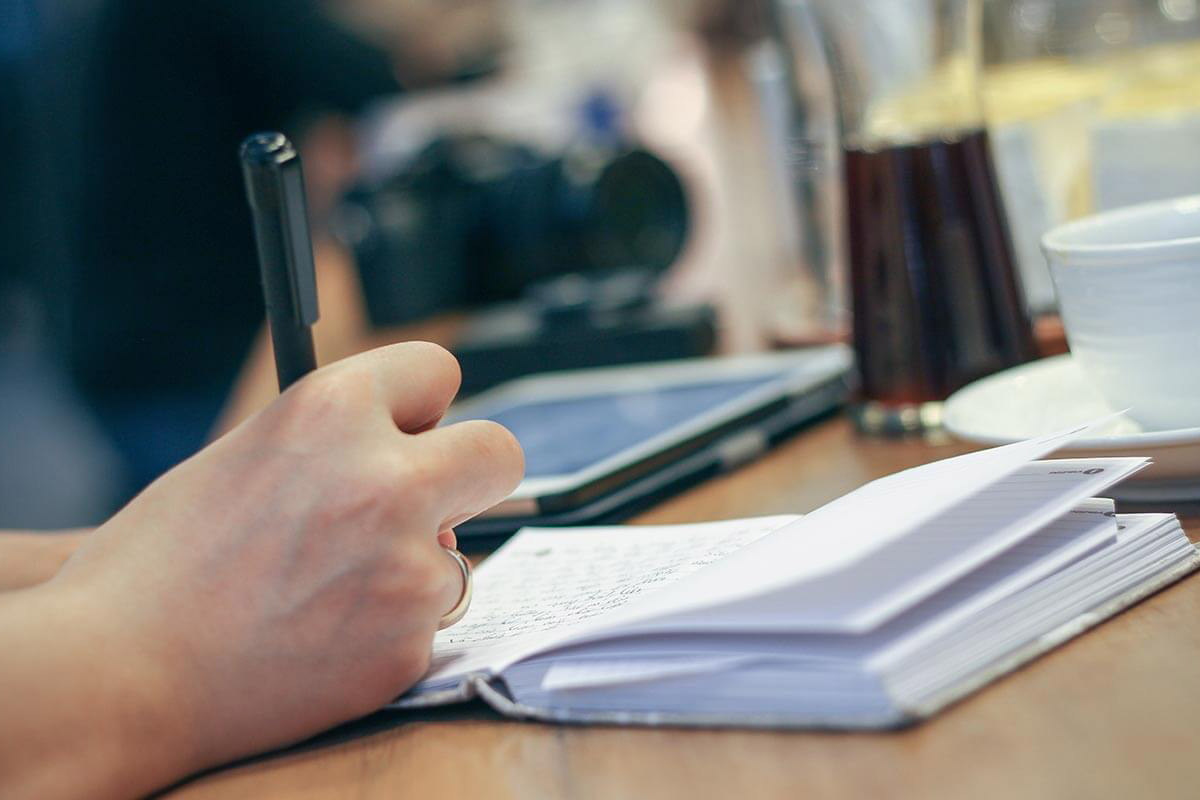 Recent Podcasts
To listen click the links below, or simply search for "Public Sector Podcast" on Spotify or Apple Podcast
Discover More
Check out more podcast episodes and exclusive insights from global public sector thought leaders.
Showcase Your Services
Do you provide products, services or expertise to public sector professionals? Become a Public Sector Podcast partner and put your organisation front of mind with public sector leaders from around the globe.