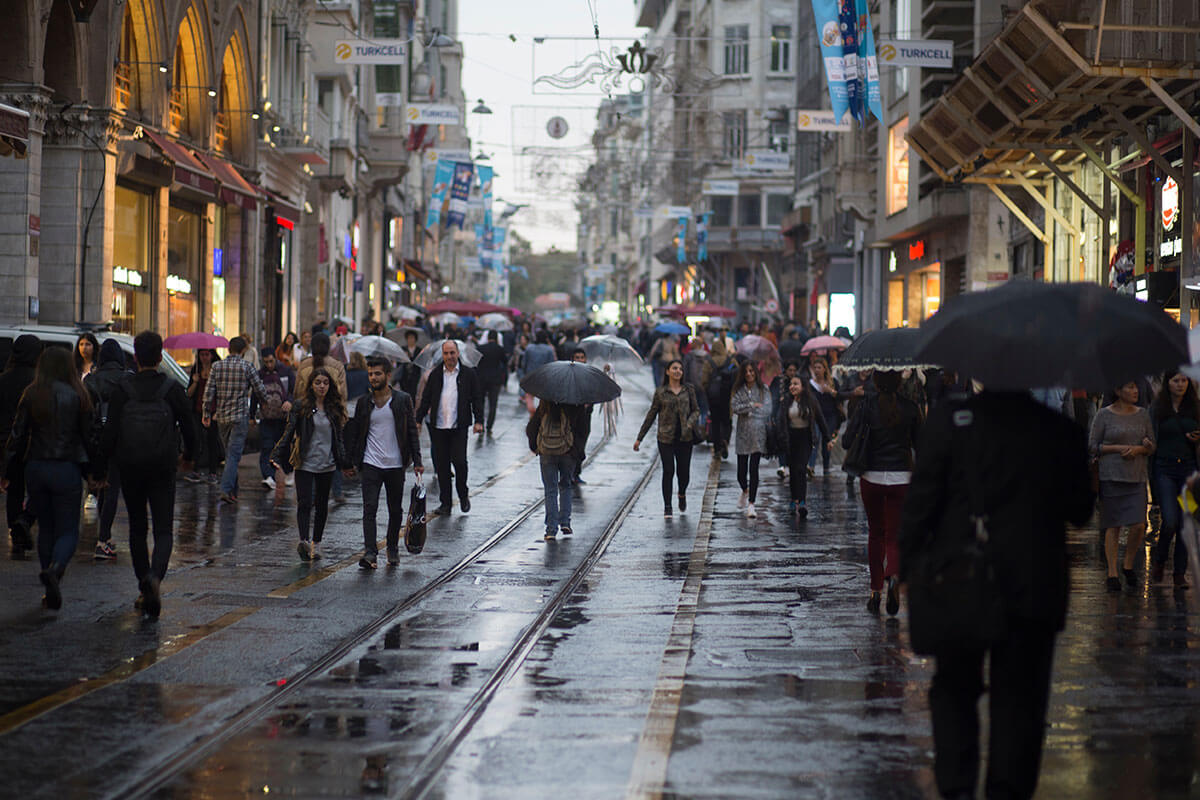 Join the
Conversation
The Smart Cities & Infrastructure Community provides a hub for public sector professionals from around the globe to learn, network, collaborate, benchmark and share best practices with their peers.
Become a Member for Free and Gain Access to:
Hear from Your Peers
"Conversation was EXCELLENT! Enjoyed the back and forth and the real-life experiences shared based on projects."
City of Hamilton
Ontario, Canada
"Information from all the presenters was interesting and valuable."
Department of Transport
Western Australia, Australia
Get Involved
with your Community
Date: 14 & 21 July 2022
The Precinct Planning and Development training course has been designed for public sector professionals working in regional development and activation, strategy, planning and futures.
This training course has been designed to help participants identify problems and potential within their communities, and strategise, plan and invest in innovation precincts to develop scalable solutions.
Date: 7 September 2022
By partnering with innovative organizations to employ technology and complete tasks faster and with higher levels of accuracy, municipalities are starting to explore and increase reliance on technologies, such as GIS, to better understand their surroundings, plan future development and, in turn, the improve the needs of their citizens and communities.
The summer edition of our Smart Cities and Infrastructure virtual series will showcase different initiatives, challenges, and lessons learned from Canadian municipalities of all sizes. Join us to find out how you can leverage technology and partnerships with neighbouring regions and jurisdictions to increase the connectivity and intelligence of your community.
Date: 11 – 20 October 2022
Public Sector Network's 2022 Future Cities and Regions Roadshow is providing an invaluable opportunity for state and local government to come together to collaborate on cross-agency integration of smart technology.
This series will head to four cities across Australia and New Zealand providing an opportunity to network and collaborate with leaders in the field and highlight case studies specific to each state to understand how we can leverage smart infrastructure technologies to build ANZ's future cities that are scalable and sustainable.
Join Public Sector Network to Access Exclusive Events, Insights & Networking Opportunities