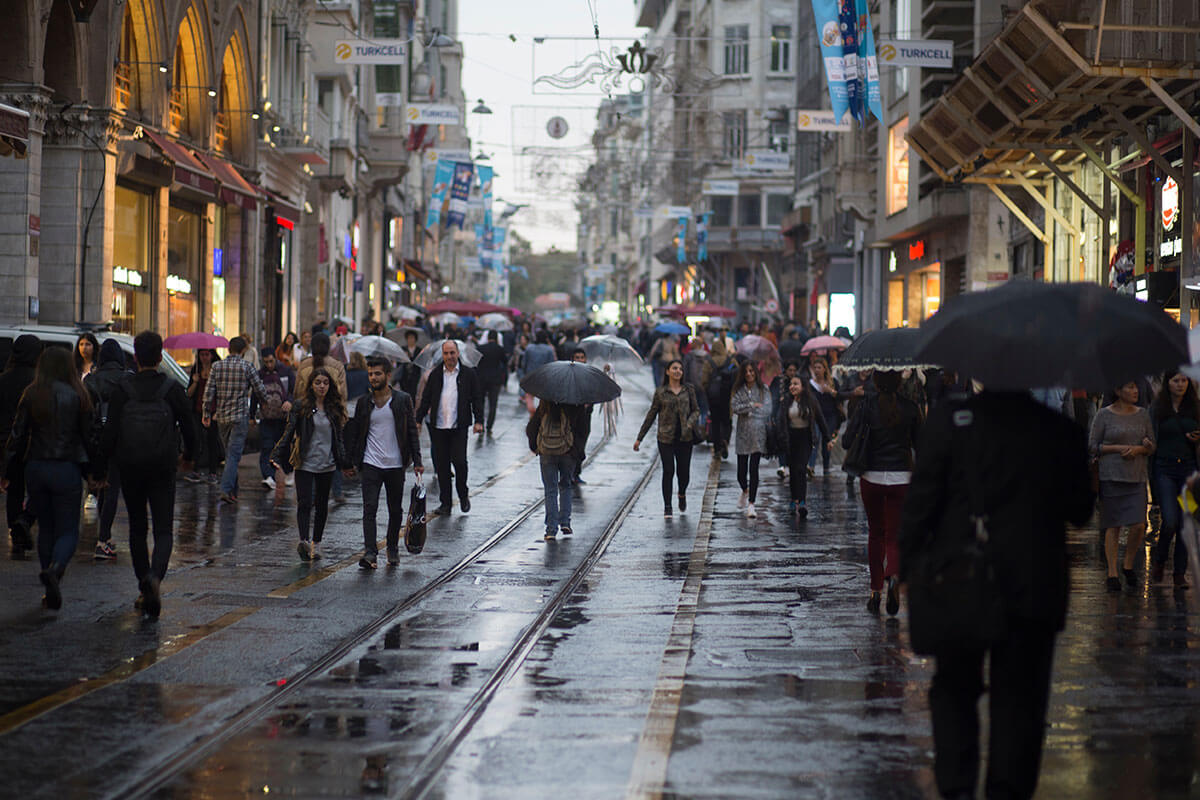 Join the
Conversation
The HR & Future Of Work Community provides a hub for public sector professionals from around the globe to learn, network, collaborate, benchmark and share best practices with their peers.
Become a Member for Free and Gain Access to:
Hear from Your Peers
"Interesting with different views and advice from a diverse experience and background of panellists… Anecdotal stories provided clarity in bringing techniques in leadership to life and allows you to understand how to practically apply them."
Australian Taxation Office
Federal Government, Australia
"An incredible learning experience – very timely, relevant and practical. Thank you!"
Province of Ontario
Ontario, Canada
Get Involved
with your Community
Date: 8 September 2022
Over the past few years, workplaces have changed dramatically, and
long-anticipated transformation has only been accelerated due to the
pandemic. HR executives recognize that there is a greater need to do
better to remain competitive in this job market. Workplace culture,
diversity and inclusion, flexible work programs, leadership development,
are but a few key factors driving workplace transformation.
Join us at the Summer Edition of the HR & Future of Work series to discuss all this and more in detail with HR professionals from across Canadian public services.
Date: 2-10 November 2022
In this fifth segment of Public Sector Network's Women in Leadership series 2022, we will explore key factors that continue to hinder or discourage women leaders, and how we can address and overcome them. We will discuss the importance of mentorship programs, allyship and leadership development. We will examine what it takes to make a great leader and how to challenge common barriers.

Most importantly, we will highlight the strategies needed to quash what is problematic within our system and what we can all do to pave the road for the next generation of women wanting to pursue a leadership role.
Join Public Sector Network to Access Exclusive Events, Insights & Networking Opportunities