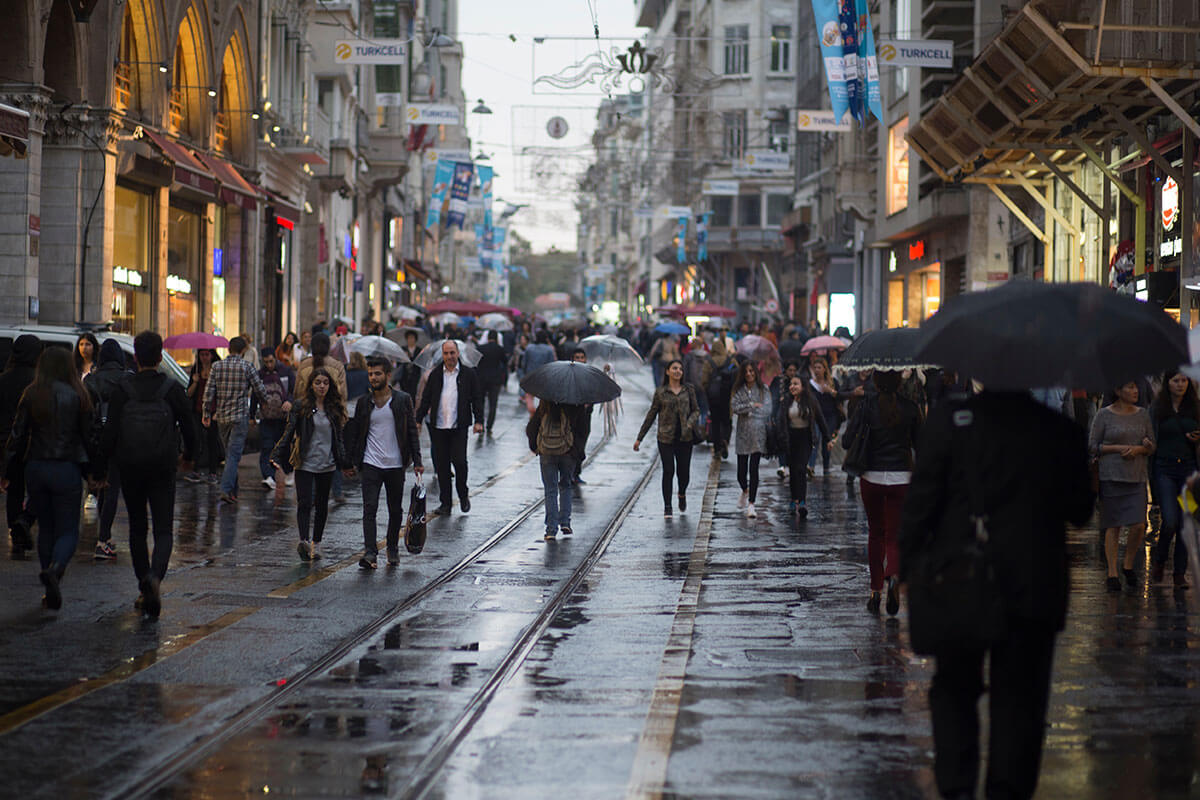 Join the
Conversation
The Innovation & IT Community provides a hub for public sector professionals from around the globe to learn, network, collaborate, benchmark and share best practices with their peers.
Become a Member for Free and Gain Access to:
Hear from Your Peers
"A great way to keep up with what's happening across government. Sometimes we can get stuck in our little silos and not understand what other agencies are doing and often what others are working on is really relevant to us as well."
Department of Customer Service
New South Wales, Australia
"Really enjoyed the discussion and reinforcement across multiple organisations that are experiencing the same challenges"
Government of British Columbia
British Columbia, Canada
Get Involved
with your Community
Date: 16 July – 2 August 2022
To help optimise and evolve your department's IT strategy and enterprise architecture stack, we've put together the ICT Transformation Roadshow which explores emerging technologies, techniques, and real-world case studies from public sector leaders. Exploring how we can further create and deliver organisational goals and become innovative IT leaders using efficient new tools, technologies, and processes, and add value to how our governments serve our citizens. The series will head to 7 cities across ANZ to benchmark the key challenges and opportunities presented to the public sector in each state and country.
Date: 12 August 2022
Over the next decade, the Australian government plans to become to be one of the top digital governments in the world.
Supported by the Department of Prime Minister and Cabinet's Digital Economy Strategy and the Digital Transformation Agency's Digital Government Strategy (DGS), the federal government aims to digitalise 100% of government services, grow innovative sectors and make strategic investments that aid economic recovery in the wake of COVID-19.
To help the Australian public service create a world-leading digital government, Public Sector Network invites you to join an exclusive gathering at Innovate Australia 2022. This on-site event is the the ideal place to learn, collaborate and discuss strategy and emerging innovations.
Date: 14 September 2022
In Ontario, accelerated digital transformation is occurring across the public sector. As we enter a new digital era, the province is a worldwide leader in service delivery that puts people first, amidst the COVID-19 pandemic. Interoperability and innovation are needed more than ever.
The Public Sector Innovation Show – Ontario is a one-day event designed to establish future priorities, benchmark best practices, and leverage emerging technologies to harness innovation and deliver lifechanging outcomes. Join us to examine how to streamline operations and provide improved citizen services by empowering the public sector with best-in-class tools and applications.
Join Public Sector Network to Access Exclusive Events, Insights & Networking Opportunities