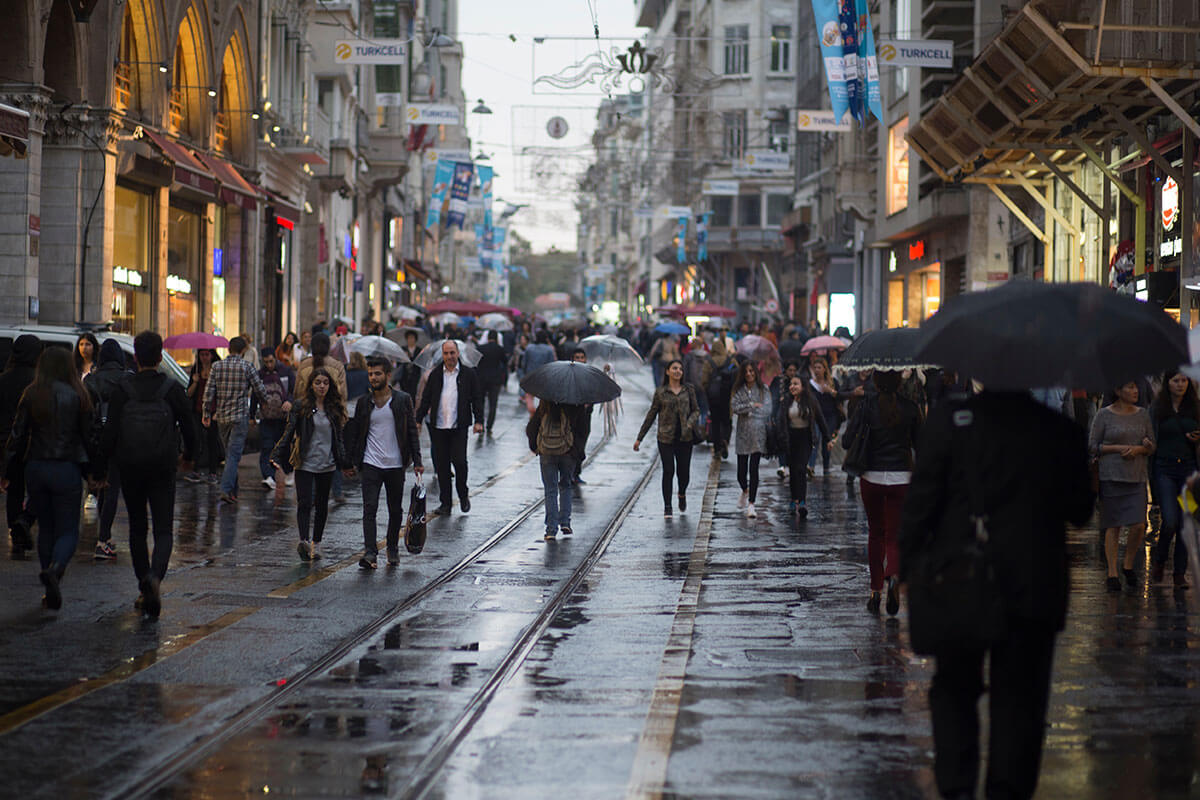 Join the
Conversation
The Health & Human Services Community provides a hub for public sector professionals from around the globe to learn, network, collaborate, benchmark and share best practices with their peers.
Become a Member for Free and Gain Access to:
Hear from Your Peers
"It's fantastic that organisations such as Public Sector Network are putting a spotlight on critical trends. We'll need to continue think differently about how we deliver value. The more we can share our learnings through forums like this, we all benefit."
Department of Health
New Brunswick, Canada
"Thank you for organising and coordinating. Another great opportunity to hear from colleagues across the health system."
North Metropolitan Health Service
Western Australia, Australia
Get Involved
with your Community
Date: 3 August 2022
Clinical decision-making is one of the few things in the world where precision literally saves lives. Healthcare analytics today is a functional asset that assists healthcare providers on a multitude of levels; from population monitoring, medical and health records, to diagnostics, treatment, clinical decisions, and even procurement and accounting.
Join us for the "Evolving Healthcare Analytics for a Thriving Digital-Health Ecosystem" virtual event to hear about cutting-edge innovations, developments, and applications across Australian Healthcare.
Date: 11 & 18 August 2022
In this eight-hour workshop, you will be given proven and tailored frameworks and activities. You will be expertly guided on how to lead your team through stress, situations of limited resources, and tight timelines to achieve the optimal in healthcare operations and patient outcomes.
Through an innovative mix of presentations, interactive group exercises and expert feedback, this training is designed to ensure you and your workforce is capable of delivering outstanding service and outcomes and is resilient in the face of the tomorrow's healthcare landscape.
Date: 4 October 2022
To build a strong foundation for health infrastructure in Canada, public sector health officials must prioritise sustainability, resilience, and robust operations. Operating, redesigning, and upgrading, healthcare infrastructure is an ongoing journey that requires continuous improvement.
Join us at our Healthcare Infrastructure Conference and hear from key leaders in Canadian health infrastructure. Learn about the future of health infrastructure through a smart health and digital health lens. Together we will embrace innovation, revolutionise the healthcare system, and advance health for all Canadians.
Join Public Sector Network to Access Exclusive Events, Insights & Networking Opportunities