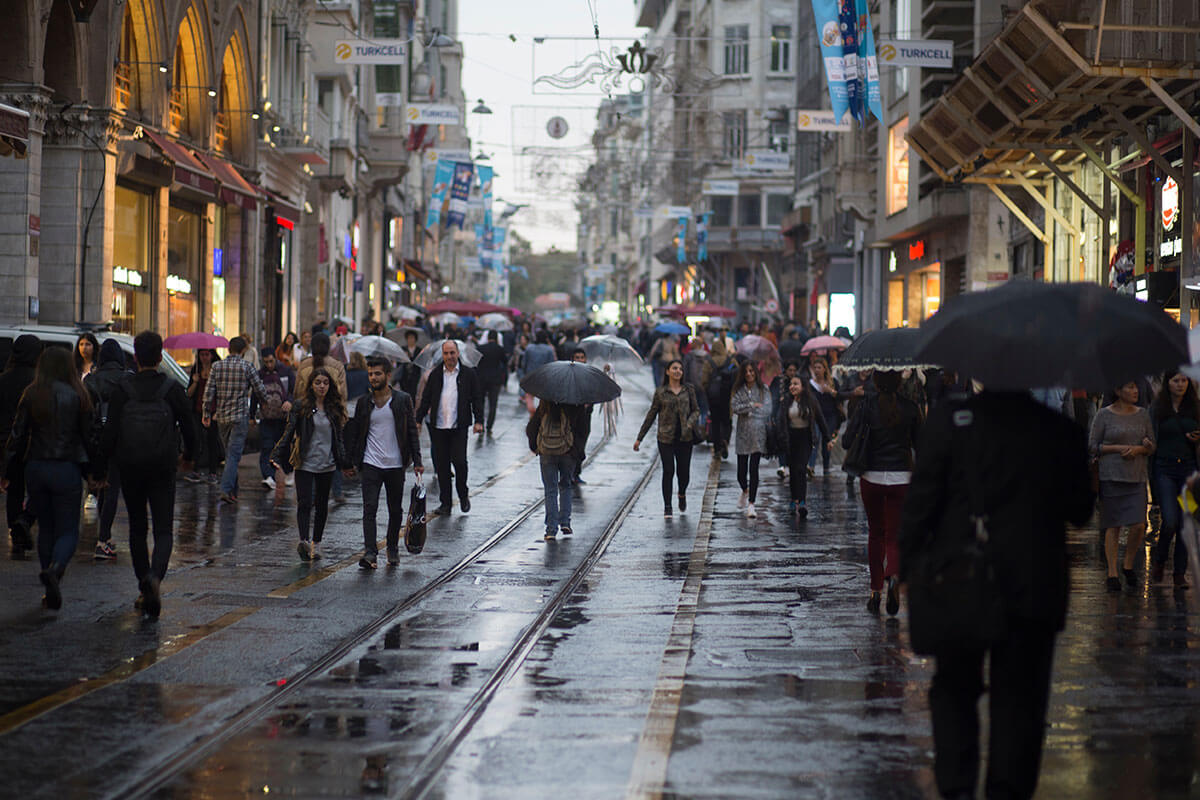 Join the
Conversation
The Defence, Security & Justice Community provides a hub for public sector professionals from around the globe to learn, network, collaborate, benchmark and share best practices with their peers.
Become a Member for Free and Gain Access to:
Hear from Your Peers
"It was world class — Thank you very much –
I gained a huge amount of knowledge today on a variety of key topics."
Wydham City Council
Victoria, Australia
"If you can find other folks that are willing to talk to you through opportunities – and help see yourself in these opportunities – it can make the world of difference."
Province of Ontario
Ontario, Canada
How to get involved
with your community
Date: 23 August 2022
The world is encountering a different approach to warfare, in the arena of cyber, and there is a hunger for intelligence and the power it wields. To defend and protect our national interests, people, systems, and infrastructure we need to think differently.
Coming back to you in-person for it's 8th year, the Australian Security Summit 2022 has a new focus on terrorism and communities, cyber security and national security innovation, and brings together leaders to examine in-depth these areas that remain paramount to national security.
Date: 22 September 2022
Exponential technologies, big data, and advanced analytics are revolutionizing the work of first responders across Canada. While these tools will not replace the human element and back-to-basics policing, they are disrupting traditional public models for the better.

Join our Defence, Security and Justice: Q3: National Insights – Fall Edition, where the experts and practitioners will share their quest to capitalize on emerging technologies to help improve how they can protect our citizens and enhance their staff's safety.
Join Public Sector Network to Access Exclusive Events, Insights & Networking Opportunities