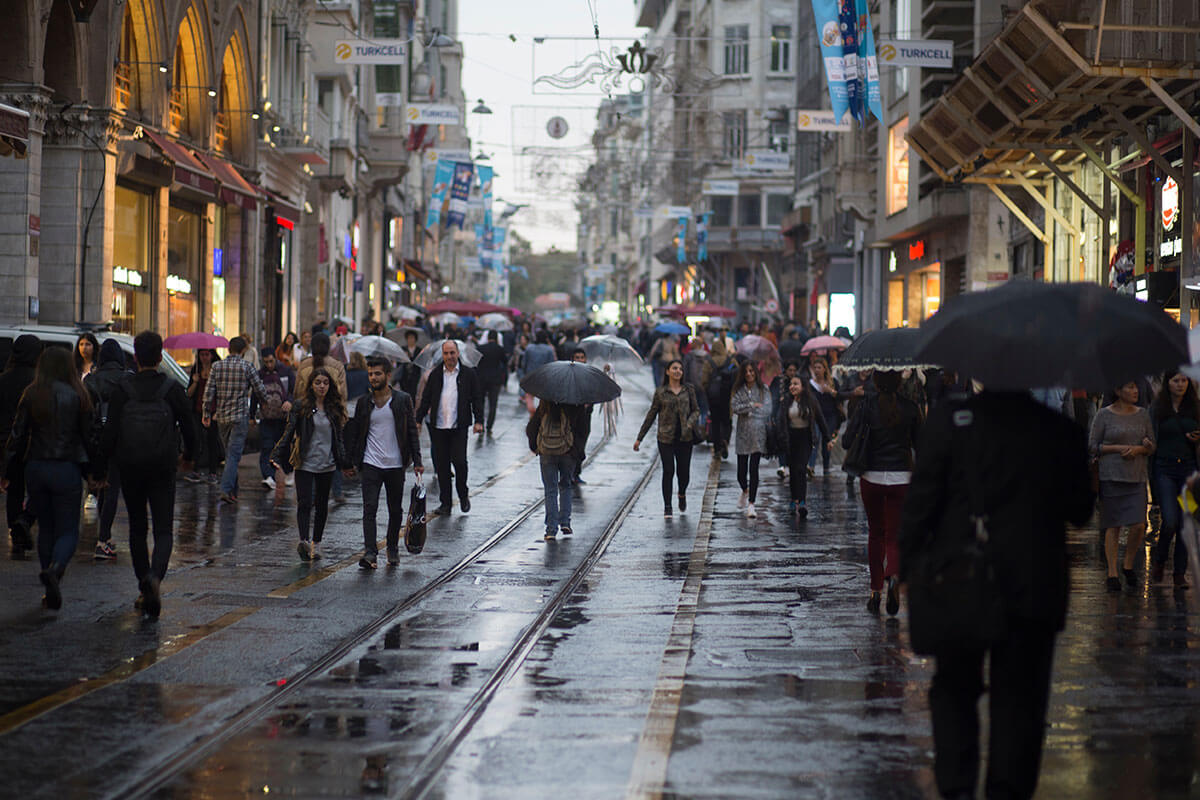 Join the
Conversation
The Corporate & Shared Services Community provides a hub for public sector professionals from around the globe to learn, network, collaborate, benchmark and share best practices with their peers.
Become a Member for Free and Gain Access to:
Hear from Your Peers
"It was world class — Thank you very much –
I gained a huge amount of knowledge today on a variety of key topics."
Wydham City Council
Victoria, Australia
"If you can find other folks that are willing to talk to you through opportunities – and help see yourself in these opportunities – it can make the world of difference."
Province of Ontario
Ontario, Canada
Get Involved
with your Community
Date: 12 July 2022
Tune in to hear case studies from your peers, as we continue the discussion around how corporate functions of the future could work to increase profitability and scale, optimise costs, and improve efficiencies in times of economic disruption and change.
Date: 23 August – 1 September 2022
Budget constraints, economic recovery, and the driving imperative for public sector corporate functions to 'do more with less' have accentuated 2022 will continue to challenge the priorities of the public sector, forcing rapid adaptation, advancement, and the need for efficient economic response plans.

To help optimise and further evolve your department's corporate division, we've put together this state-specific gathering to provide a platform for exploring emerging technologies, techniques, and real-world case studies addressing all things related to the enormous responsibilities of the back-office.
Date: 7 September 2022
Public Sector Network invites you to join the conversation at our virtual event: Government Procurement Transformation Insights. We will bring together thought leaders as they examine such topics as Artificial Intelligence (AI), a supplier diversity program, efficiencies through a client service model, procurement and technology modernization, and technology/transparency in government contracting.
Join Public Sector Network to Access Exclusive Events, Insights & Networking Opportunities